At the beginning of summer, we finished the bulk of animation for Cloudy with a Chance of Meatballs 2. I was fortunate enough to have 2 months off over the summer.
As soon as I finished Cloudy2, after several years of waiting and deciding, I took the opportunity to do laser eye surgery with my time off.  It turned out to be a very successful procedure with vision better than 20/20 and a fast recovery time.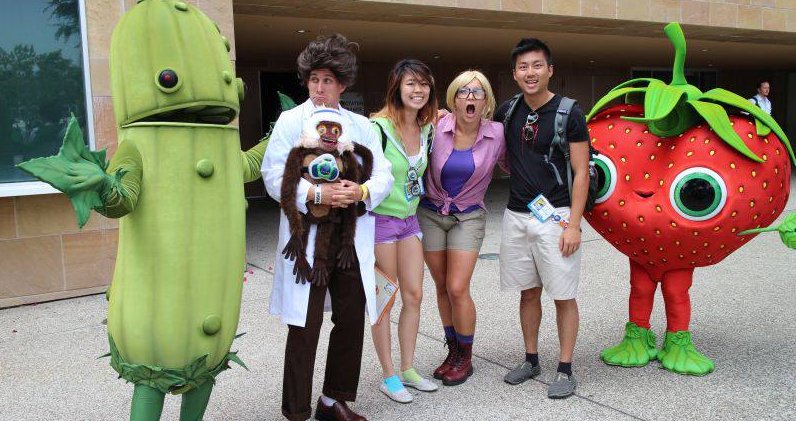 Following the 2 weeks of recovery, my wife and I went to Comic-Con for our first time with free industry professional badges. It was quite an event, a place where you end up walking a lot! We even found the cloudy 2 crew walking around outside of the convention centre.
Over the summer we also shot a few weddings, an engagement shoot, and a couple maternity shoots. You can see them all at our WesleyCalista website. Here are some photos:

At the end of August and a busy summer, I am back at work at Sony working on the upcoming movie Amazing Spiderman 2.