Dear Friends and Family,
Over the past few years it has been my desire and a calling from God to help those in need. After much consideration I have decided to join a year long missions trip! Beginning in October 2018, with "The World Race." It is a Christian organization that sends teams of volunteers to countries in need. During the missions trip I will work in 11 developing countries over 11 months!
In that time my team will be: working in orphanages, organizing kids camps,  teaching English,  praying for the sick, doing construction and sharing the love of Jesus. It is my hope that by seeing the world first hand, I can become a better voice for those in need.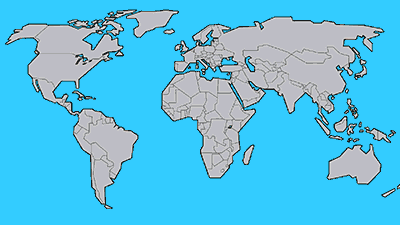 I would like to invite you to partner with me in prayer or financial support.  If you would like to give towards my mission trip please follow this link for further information.
If you would like to be updated during my missions trip and hear the stories of those I meet, you can subscribe to my mailing list here



Sincerely,
Wesley Chandler